The Mineral Resources (ASX:MIN) share price is down 7% today. Is it a buy?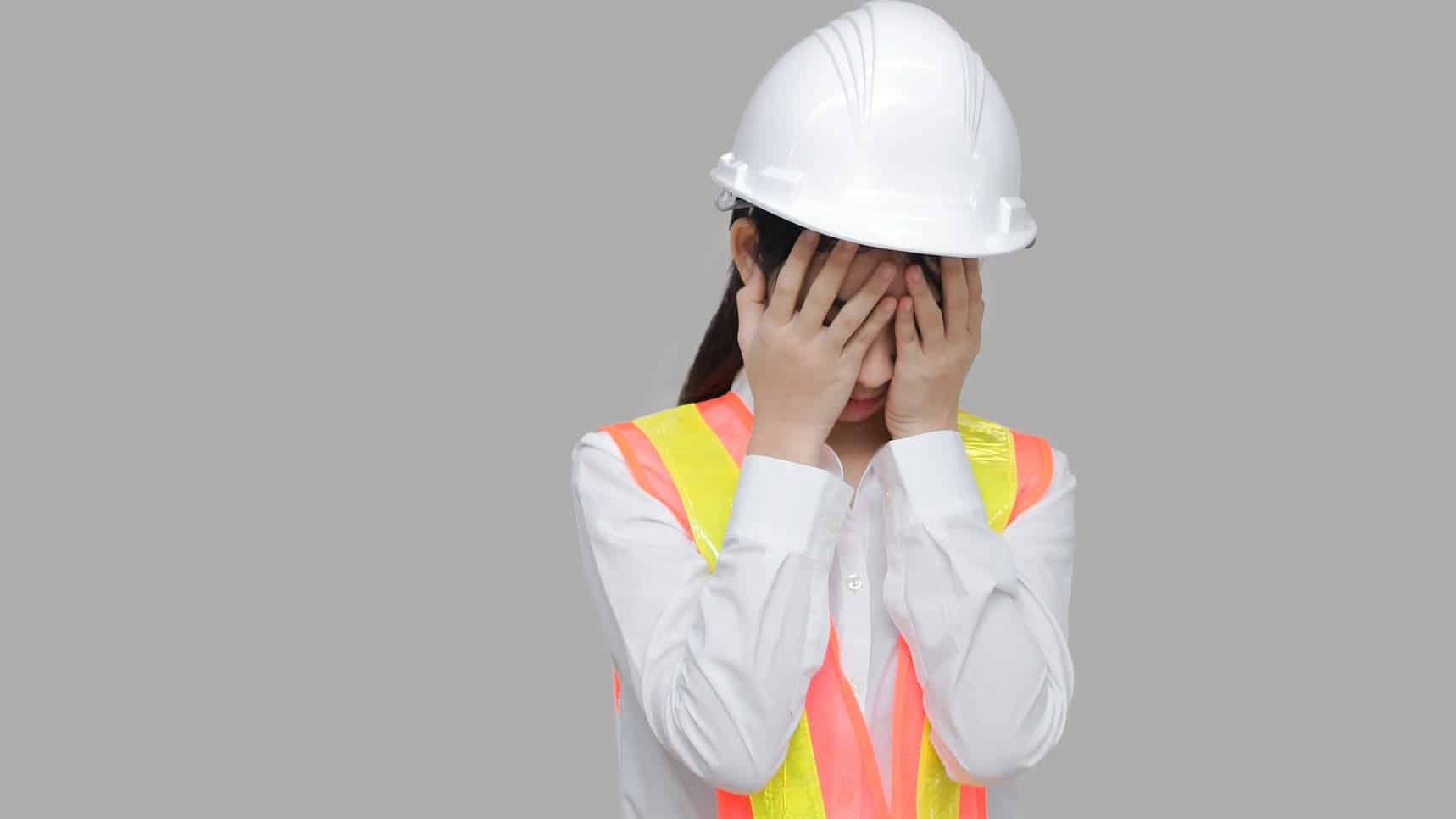 Image source: Getty Images
The Mineral Resources Limited (ASX: MIN) share price is on course to end the week deep in the red.
At the time of writing, the mining and mining services company's shares are down 7% to $48.92.
This means the Mineral Resources share price has now…