Landowner seeks help to avoid rabbit takeover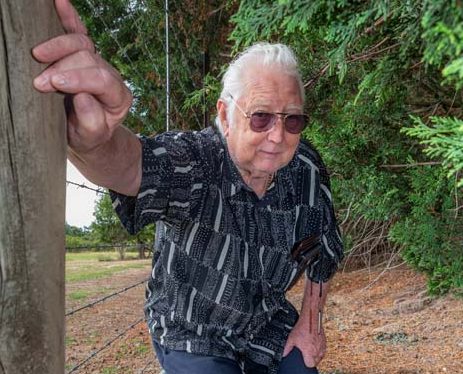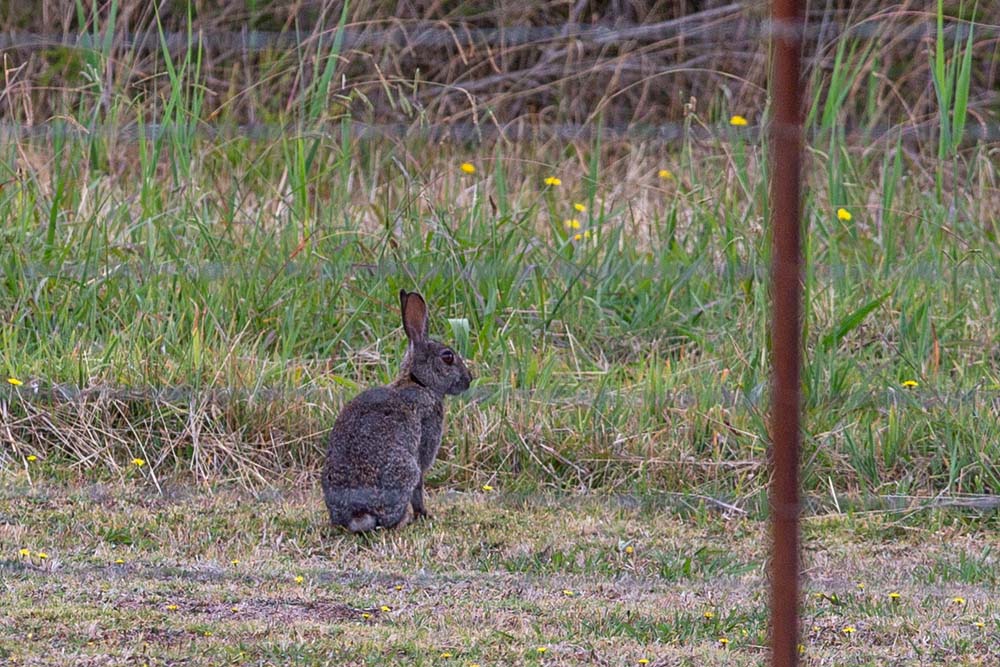 A HASTINGS man is fed up with the lack of support he is receiving in trying to control rabbits coming onto his property.
Colin Fitches said the rabbits were from a much larger property behind his 0.809 hectare block on Hodgins Road.
Because his land is privately owned, he says Mornington Peninsula Shire Council won't do anything about them.
"The situation's so bad it's gone beyond a joke," Mr Fitches said.
"I've been here 20 years but the last 12 months have been the problem.
"I can sit outside and watch them coming onto my property."
Mr Fitches said he had been in touch with the…