Is regretting your past decisions helpful or useless self-torture?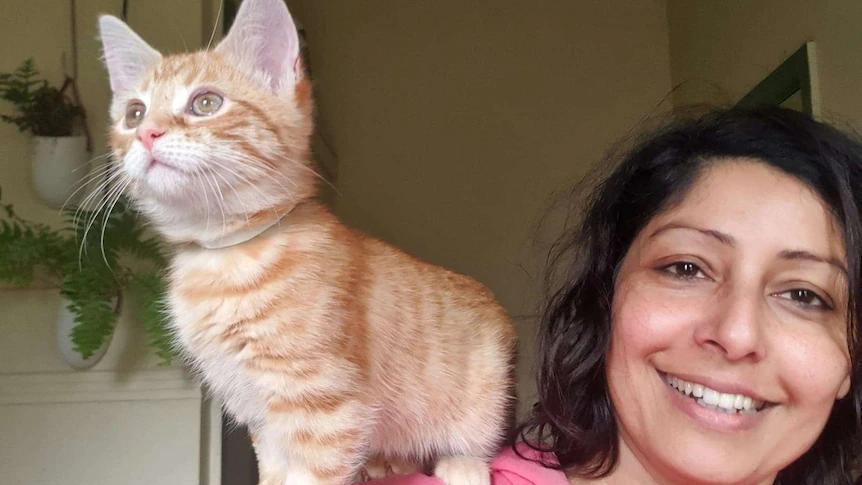 I am haunted by a specific regret.
Twenty years ago, I made a decision that changed everything.
Twenty years ago, I moved to Australia.
And twenty years ago, I left my three beloved cats behind. Dropped them off at a shelter.
Twenty years is the time I have spent dodging that memory, the guilt, and the sorrow.
But more recently, unexpectedly, it has come back in a way I can't avoid.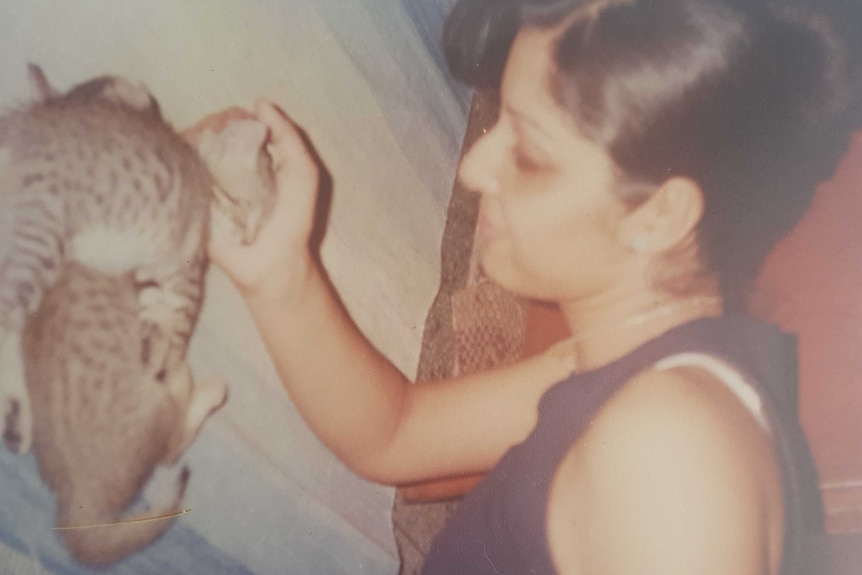 So what are we to do with regrets? Are they useful at all or just an unhelpful form of self-torture?
What is regret?
Regret, clinical psychologist Tamara Cavenett says, is like grief.
"Grief is the expectation between what you thought things would be and…