Felicity Jones on permanent hangovers, berets and her subtle texting turn-off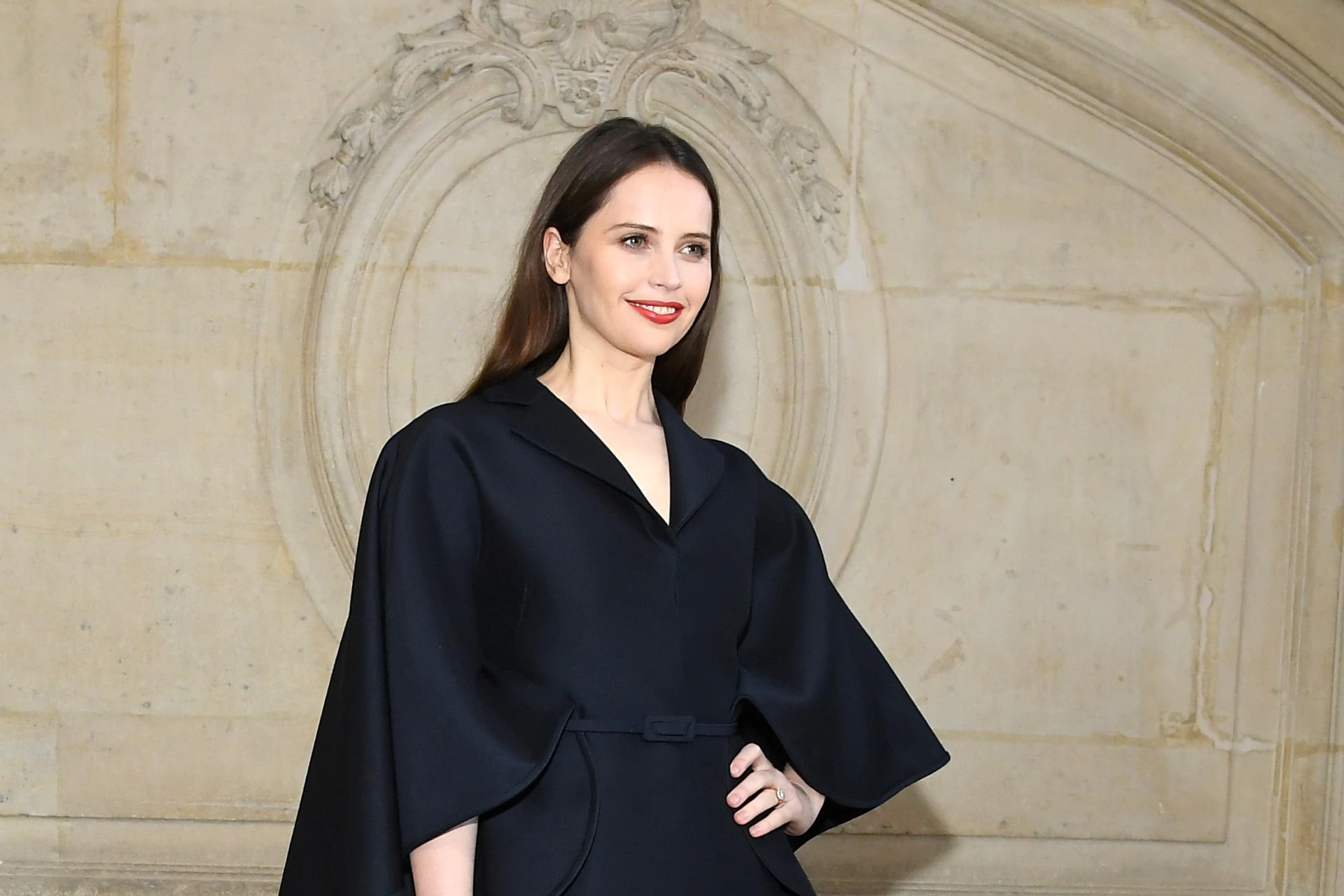 If you ever find yourself texting Felicity Jones, there's one thing to steer clear of – emojis. "Too many emojis is never a good sign," the Oscar-nominated British actress says, with a laugh.
Wearing a pair of Reebok Classic sneakers and a cosy cashmere cardigan, Jones is speaking to Vogue…



Click here to view the original article.