Feast Your Eyes on the 12 Winning Astronomy Photographer of the Year Images – Gizmodo
The pictures offer dazzling views of our local cosmos.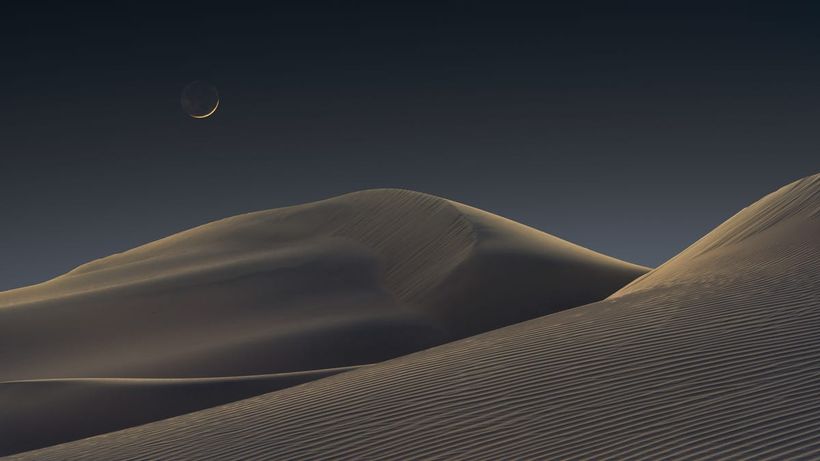 There were two joint winners for the Annie Maunder Prize for Image Innovation, both of which used inventive techniques in their compositions. One of themCelestial Fracture by Leonardo Di Maggiois an assembly of images of Saturn, its moons, and its rings….