CONGRATULATIONS SHIMA SALON! #basscoastpeopleschoicefinalist When notified tha…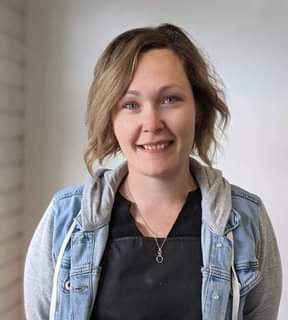 CONGRATULATIONS SHIMA SALON!
#basscoastpeopleschoicefinalist
When notified that I had been nominated I felt absolutely honoured! What a privilege to be a finalist up against another amazing hairdresser, Sarah.
After starting 8 years ago at Shima salon cowes, I took a huge step to become the new owner 3 years ago. With 12 years experience in the industry, my dream was to own my own salon.
Once my dream came true, I've been excited to see it grow from all the hard work I put into it.
I love being able to offer and bring vegan friendly, 100% organic, Australian owned and made products to my clients and the island.
Myself and my apprentice Mia are so ecstatic this week to see all our beautiful… More