Calls for trail blazing at the cape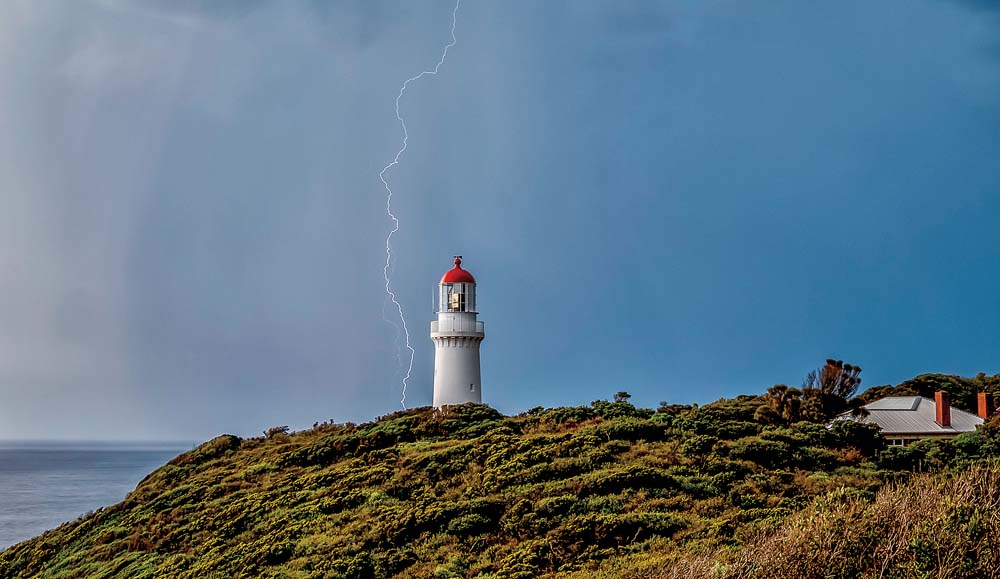 MORNINGTON Peninsula Shire is being urged to adopt "big picture thinking" and focus a larger proportion of its spending on the "rural hinterland" rather than built up areas.
The suggestion by Cr David Gill to put the peninsula on the "international tourism map" follows the shire's rejection of an application for $50,000 to investigate a "multi-purpose track" alongside Cape Schanck Road.
The Friends of Cape Schanck group says no progress has been made on a reserve and playground at Cape Schanck in the four years since $100,000 was allocated by the shire.
"Over the nearly 30 years this shire has been in existence we have seen millions of dollars spent on sporting facilities, halls, tracks and horse…