Australian students document chilling sexual assault experiences and call for greater education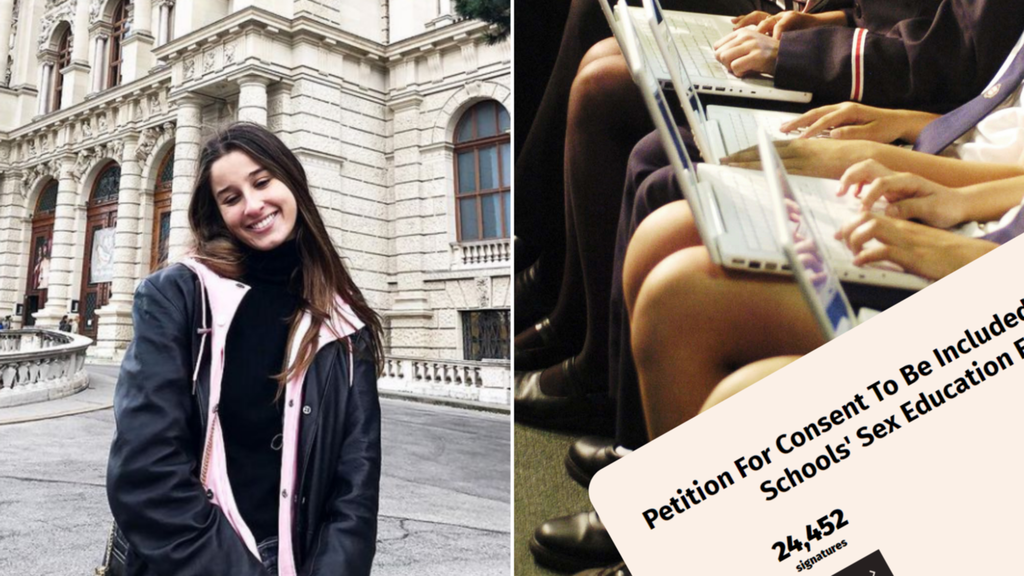 WARNING: DISTRESSING CONTENT
Droves of Australian women have come forward to document their harrowing sexual assault stories, in an effort to combat "inadequate consent education".
There are hundreds of chilling accounts which have been collected by former Sydney private school student Chanel Contos, 23, who launched a now-viral petition.
The Teach Us Consent petition called for better and earlier sex and consent education within the school system – and it now has over 24,000 signatures.
Contos was overwhelmed with thousands of testimonies of sexual assault, which many are claimed to have happened in high school or not long after graduation.
"As a collective, we call for sexual consent to be at the forefront of educational issues in…