2 ASX dividend shares with generous yields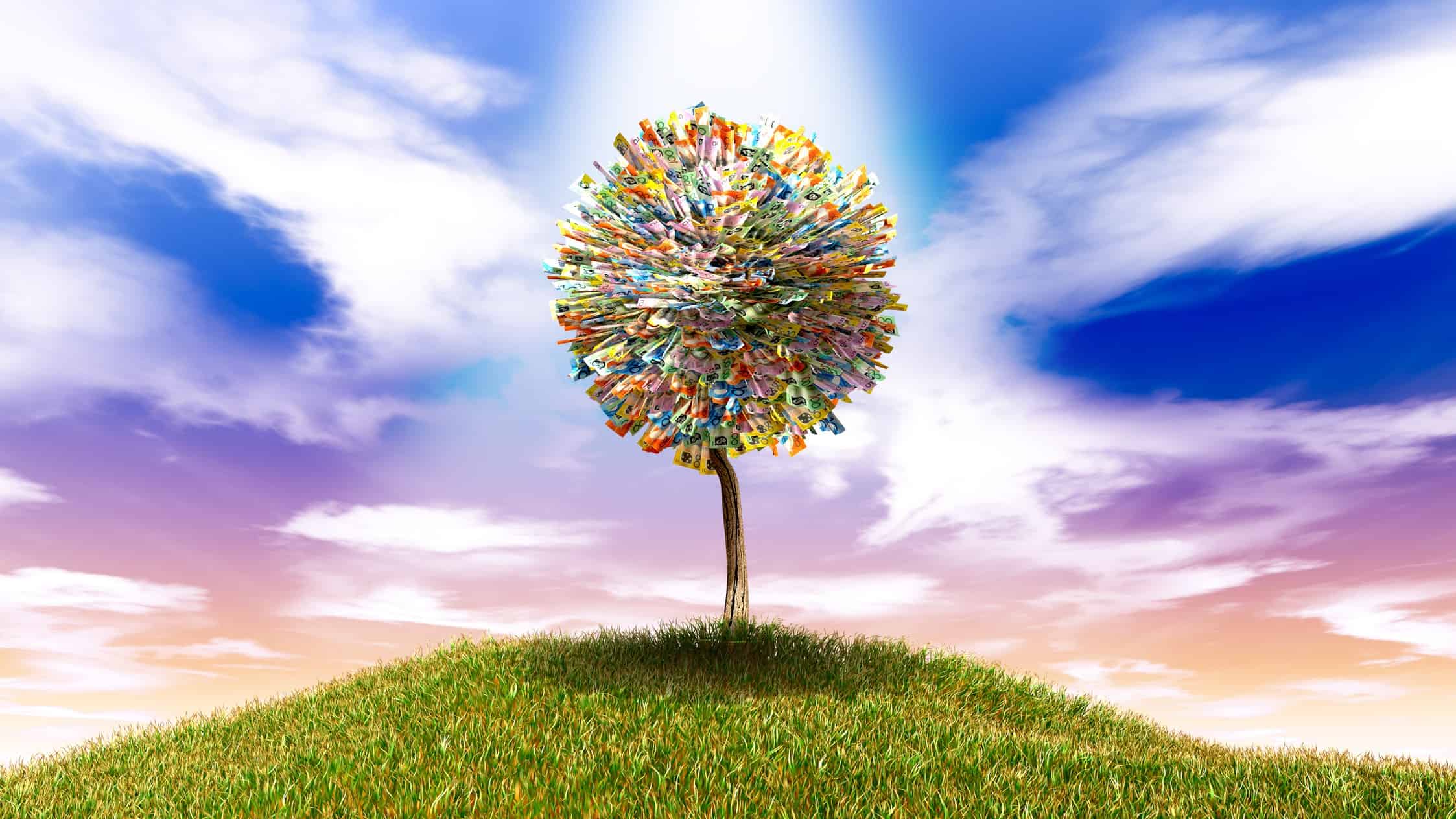 Are you looking to boost your income portfolio with dividend shares? Then you may want to look at the ones named below.
They both currently offer income investors generous dividend yields. Here's what you need to know about them:
Accent is a leading leisure footwear retailer. It could be a top option for income investors thanks to its strong position in a market experiencing positive tailwinds.
Accent recently released its half year results and delivered solid growth on both the top and bottom line. For the six months ended 31 December, Accent reported a 6.6% increase in total sales to $541.3 million and 57.3% lift in net profit after tax to $52.8 million. Impressively, the latter was its seventh consecutive record half year…